Using Sheetlabs to connect Google Sheets with Braze
Sheetlabs acts as the glue between Braze and your spreadsheets. No development required.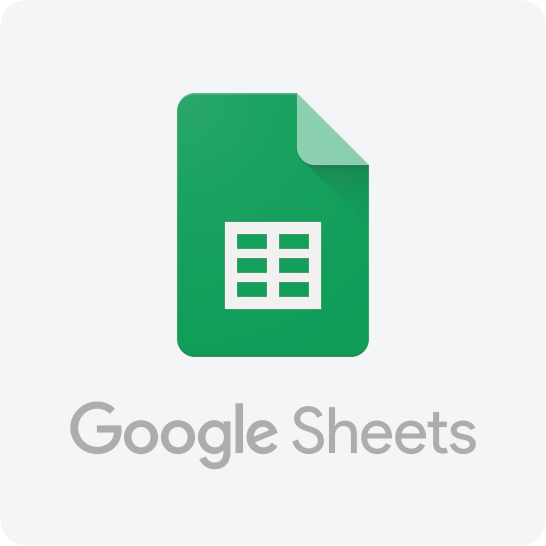 Use Google Sheets as a simple CMS for Braze
Braze is great, but it has limitations. Supporting translations in your templates, for example.

With Sheetlabs, you can use Google Sheets as a simple CMS for your Braze campaigns. This lets you customise your marketing content per-user, per-city or however you like. All from Google Sheets.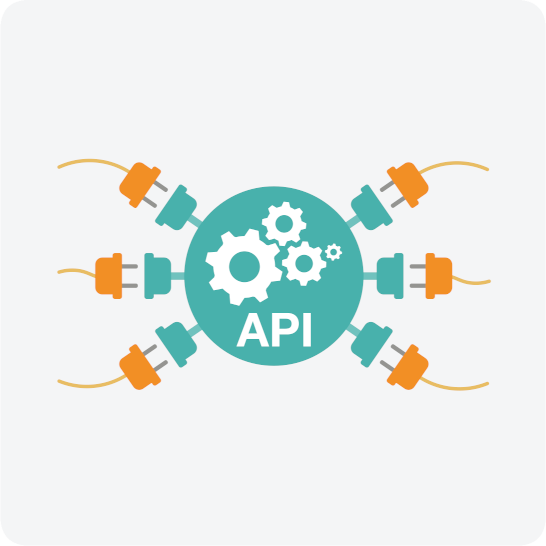 Integrates with Braze's Connected Content
Sheetlabs has many Braze users, and we've helped support them with all kinds of use cases. In fact, we are an official Braze Technology Partner.

Sheetlabs APIs can be consumed via Braze's Connected Content feature. We handle thousands of requests per second from Braze.
Sheetlabs + Braze documentation